releaz

is an innovative digital end-to-end marketplace which connects owners and investors by introducing the first residential sale & leaseback model in the Greek market.
We are on a mission to empower every owner with financial stability and ability to pursue new opportunities.
For any property owner who wishes to overcome an adversity or make a dream come true, selling his/her home is no longer an one-way street.
At the same time, we enable investors to access properties offering fixed returns in a way that mutually benefits all involved parties.
We offer flexibility and liquidity to owners, while investors secure hassle- and risk-free returns.
Our team
We are a team of professionals specializing in real estate investments, technology and asset management.
We leverage on our skillset and experience to create and grow a unique easy-to-use real estate technology platform.
Our team is supported by accredited experts in real estate valuation as well as technical and legal legal advisors with whom we function as an integrated team to provide you with seamless customer service and support.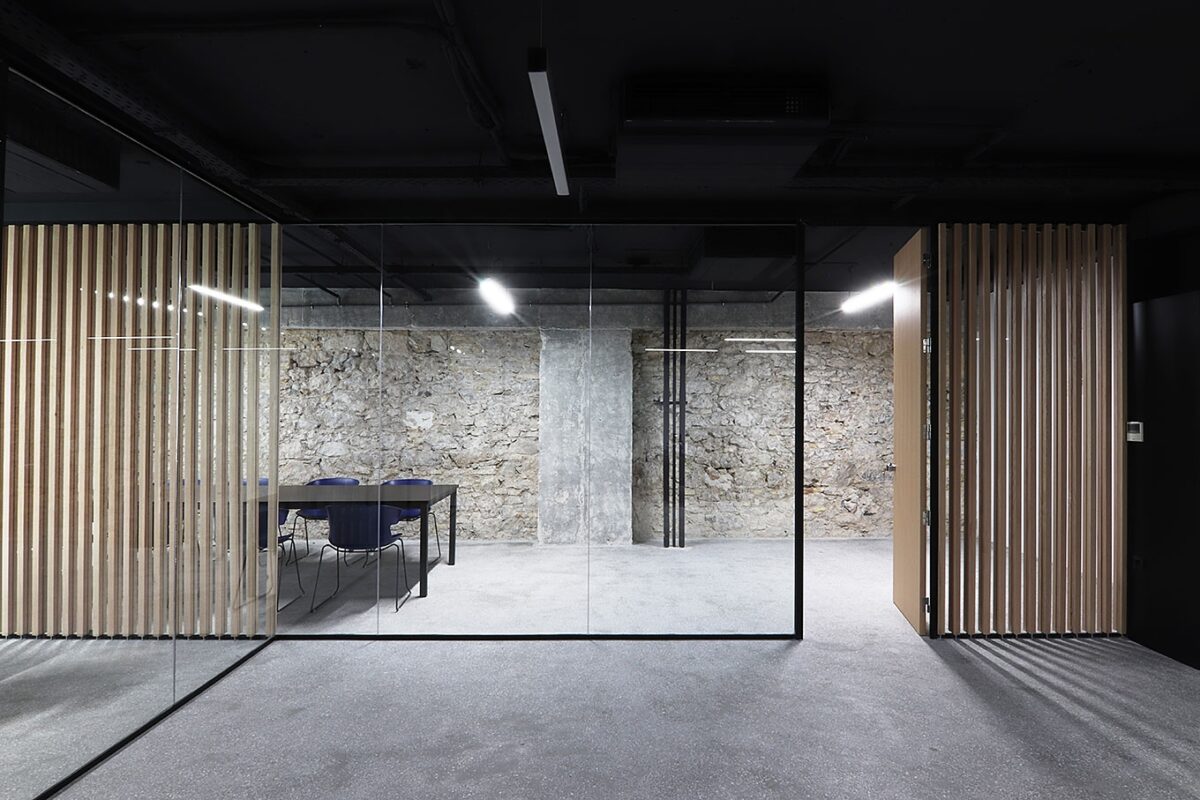 Join our team
At

releaz

, we are on the lookout for talented professionals to join our team.
If you are talented, hardworking and a team player and you wish to grow with us:
Contact us here
Are you an Investor?
If you are interested in finding your next investment, then the releaz platform is the ideal option!
How it works
If you are looking for liquidity and you own a property, then the releaz platform offers you the flexibility you need!
How it works